Ideas for Planning a Sweet 16 Party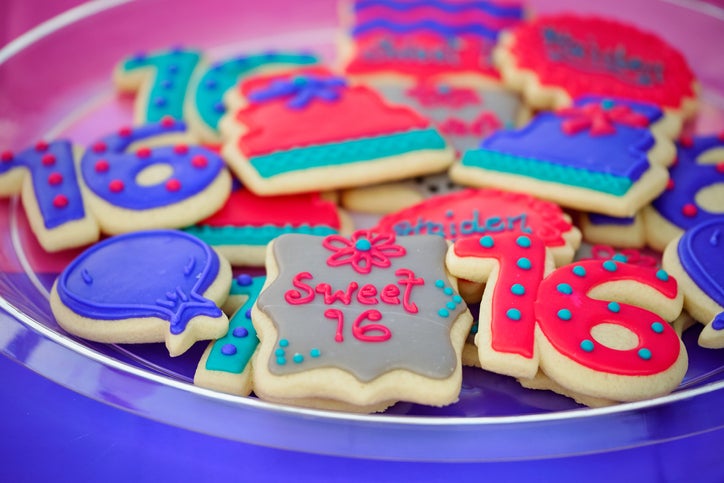 Turning 16 is a right of passage, so it's no surprise that Sweet 16 parties are popular. With the right party rentals, you can turn any place into the perfect location for this big day, regardless of the size of your guest list or your vision for the event. If you are planning a Sweet 16 party, these ideas will help you get started.
Build Around a Color Scheme
If you can't settle on a theme for the party, start by picking colors. The colors you choose can help set the tone for the event. Pick colors that go with a favorite sports team, season, or the birthday person's favorite color. Table linen rentals are a great way to bring a color scheme to life and to create a foundation for the rest of your decorations. Some people even ask guests to dress in the color scheme to make the event feel even more cohesive.
Focus on Photos
Photo booths are a great way to commemorate your Sweet 16 party. Guests will enjoy going in and out of the booth with different groups of friends and props to take photos with. You can also hire photographers and have them photograph the event as though they are paparazzi. Let the guests walk the red carpet and pose for pictures before the party, and then have your photographers capture candid shots through the event.
Rent Carnival Games
Party guests of all ages love carnival games. Set up a Sweet 16 outdoor carnival with event rentals such as a bean toss, air castle, and dunk tank. You can even rent carnival food equipment, including popcorn machines and hot dog rollers. Don't forget the game prizes.
At American Party Rental, we have all of the party supplies you need to host a memorable party for this milestone birthday. Learn more about renting party supplies in Austin by calling (512)837-6500.